You know the saying, if you want something done right, do it yourself. In order to bring our customers the best possible products we make everything we can in house, by hand, by ourselves in our mobile shop trailer. Our wooden phone cases, skateboards, and longboards are all handcrafted by us. Not everything can be handmade by two people in a trailer though, so we collaborate with craftspeople of the maker community to bring the best possible collection of handcrafts to you!
We believe that the foundation of quality craftsmanship is the materials. We begin by hand selecting the highest quality and most beautiful natural materials, with a focus on timeless materials like wood, leather and wool that have been time tested by craftspeople for hundreds of years, to ensure that our products meet the highest standards of quality, feel and aesthetic. We believe that the organic variation in each material is in part what makes them beautiful and ensures that every product we make is naturally unique. You will feel the difference in our wood phone cases and boards because of our commitment to sourcing high quality material.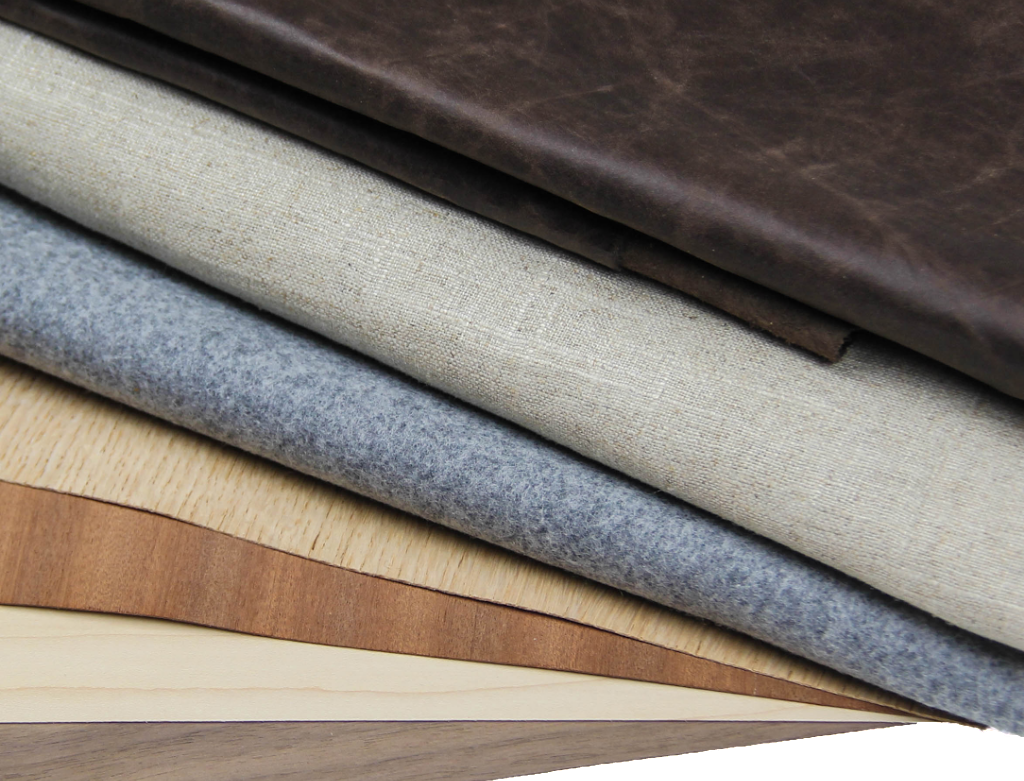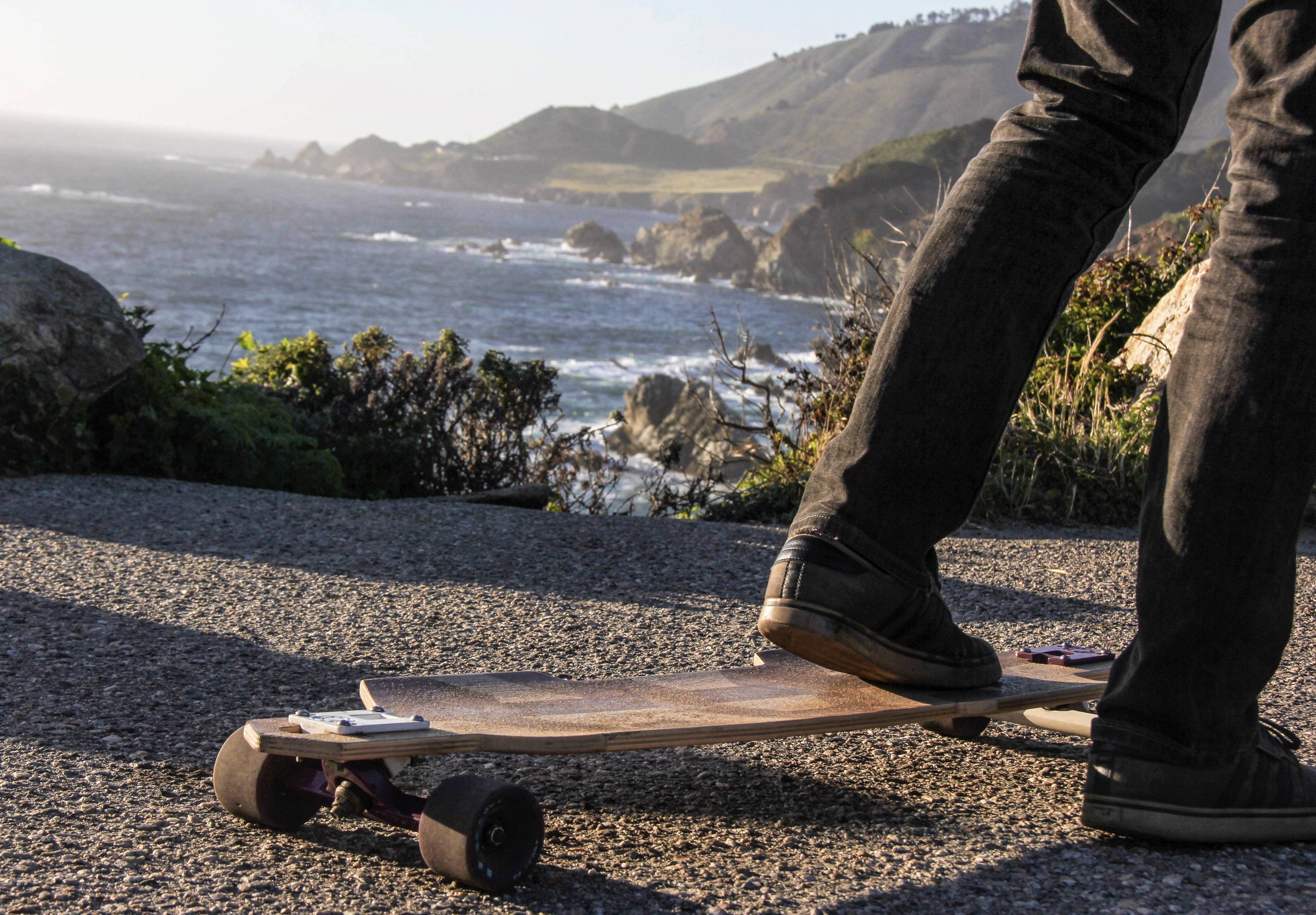 At Rustek we are inspired by and drawn to nature. From skateboarding and snowboarding to camping and exploring, we believe thoroughly in adventure and spending time outdoors. Our handcrafted wood phone cases and skateboard deck designs are inspired by the beauty and geometry found in nature, and thanks to our mobile shop, we make our products out in nature too. We built our shop into a 20' tow behind trailer in order to make our products as we build our brand and community traveling across the country. Check out the story of the idea and the build in our blog below and follow our adventures on social media!
As a part of our commitment to nature & the outdoors we use only FSC certified sustainably sourced wood and responsibly sourced textiles. Our leather and wool are sourced from cruelty and chemical free sources. We are now donating 10% of all profits to the national parks service in order to help ensure that future generations can enjoy nature as we do everyday.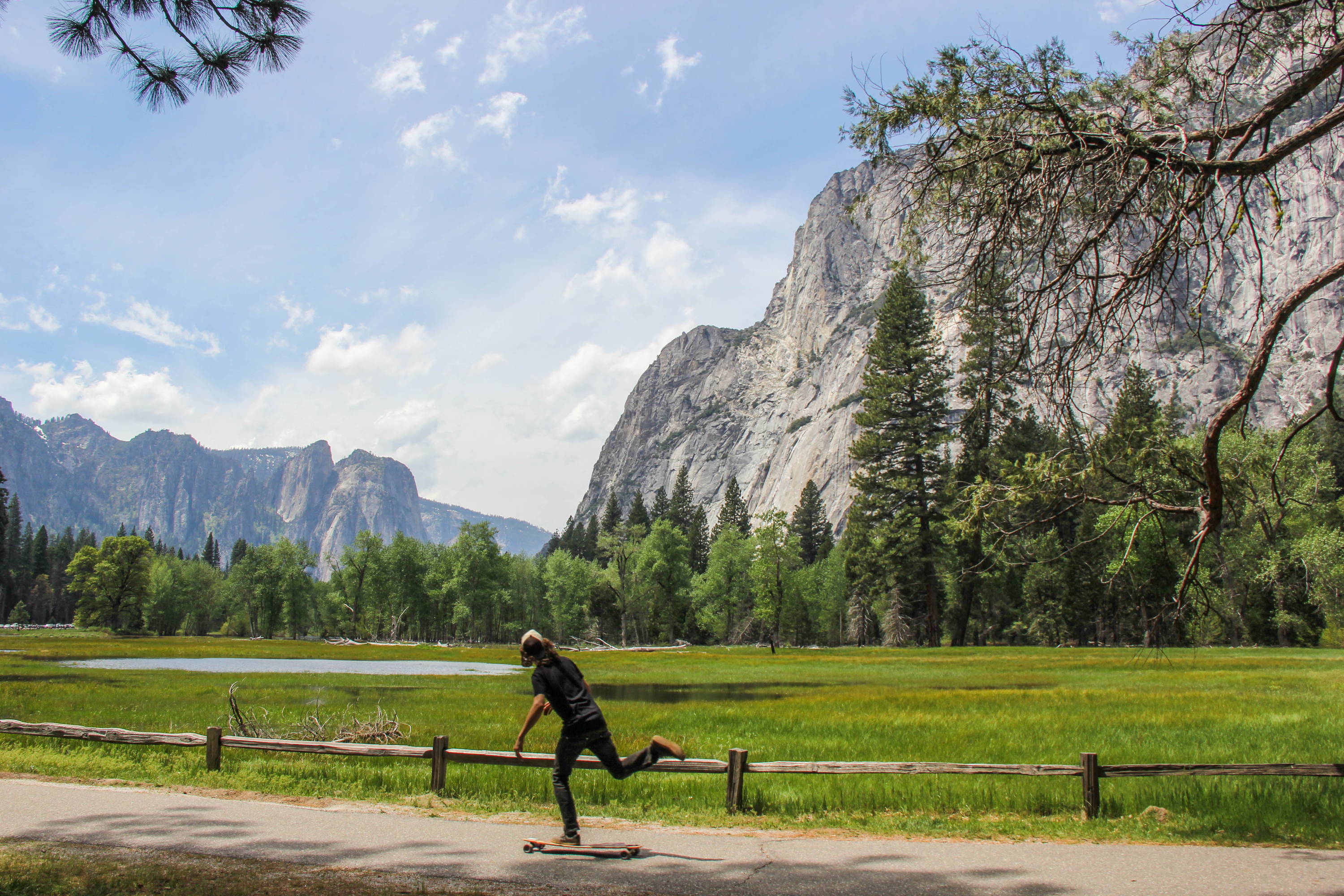 Learn more about us on our blog!
---