The best wood inlay
CASE EVER
discover the Rustek
difference
This thing is freakin amazing!!
Super great quality, absolutely love the wood finish, and it's the most beautiful case I've ever had. Love how it feels in my hand and it keeps my phone very safe. Amazing case!!! -- Zac H
LOVE LOVE LOVE
Great quality, great artwork, absolutely beautiful! I have never been so impressed with a phone case before. -- Marissa
Best Case I've had so far
I've had a lot of "wooden" cases, including Mous and some off brands from Amazon. So far nothing compares to the Rustek. Obviously high quality real wood and craftsmanship. And I LOVE that the case is protective, but thin/low profile. Thank you Rustek!! -- Sam H
This thing is freakin amazing!!
Super great quality, absolutely love the wood finish, and it's the most beautiful case I've ever had. Love how it feels in my hand and it keeps my phone very safe. Amazing case!!! -- Zac H
LOVE LOVE LOVE
Great quality, great artwork, absolutely beautiful! I have never been so impressed with a phone case before. -- Marissa
Best Case I've had so far
I've had a lot of "wooden" cases, including Mous and some off brands from Amazon. So far nothing compares to the Rustek. Obviously high quality real wood and craftsmanship. And I LOVE that the case is protective, but thin/low profile. Thank you Rustek!! -- Sam H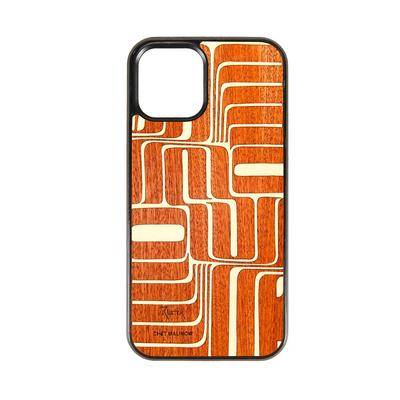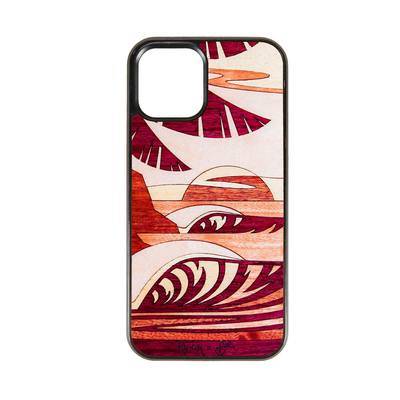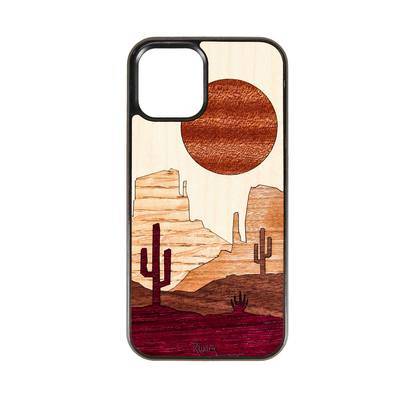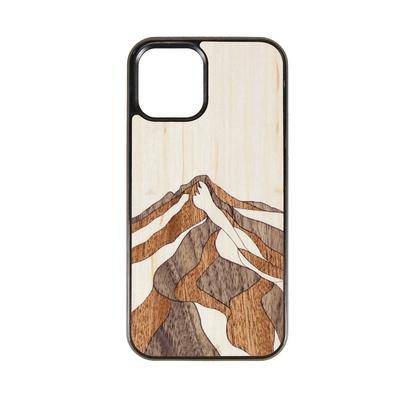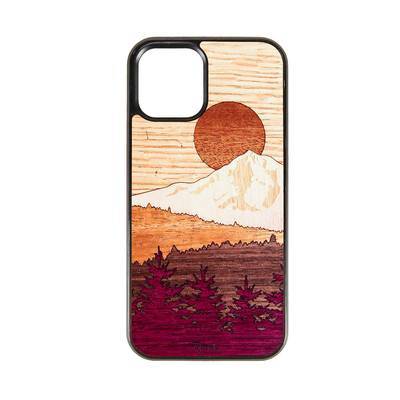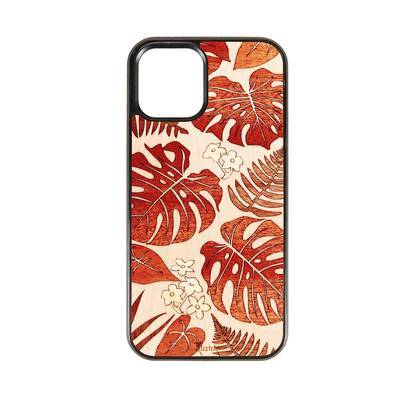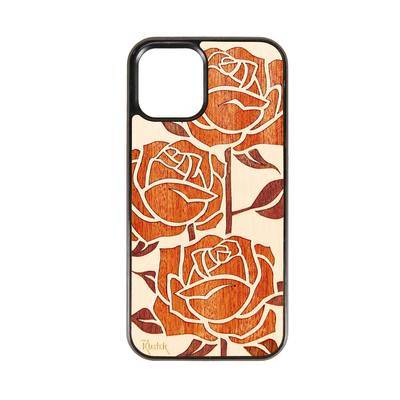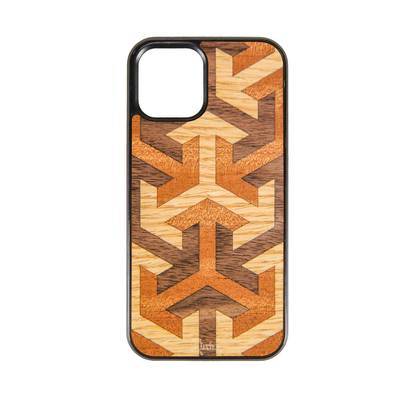 *Some patterns not available for all models